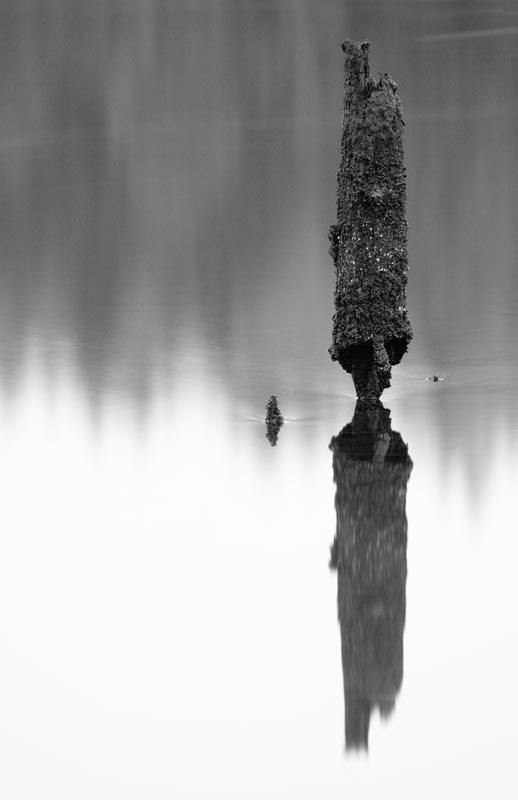 Artist's Statement
The challenge in photography is often one of elimination.
The world is big. The world is cluttered.
Creating the essential landscape is carefully focusing in from the clutter to find the elements of a scene that make it interesting; that evoke emotion; that capture the essence.

Bio
Daryl Spencer was born in Vancouver, BC and raised in a household that valued innovation and a love of the natural world. At age 8, he began exploring the art of photography with a Kodak Instamatic camera and later, a 35mm SLR, but was limited in his new hobby by the expense involved in purchasing film. Daryl grew up to earn an engineering degree but continued to foster a love of photography. In 2002, he acquired a digital camera and reveled in the film-free environment, discovering the nuances of lighting, composition, and form through experimentation and detailed analysis. He further honed his skills by seeking feedback from fellow photographers and printmakers, and by fitting in courses and workshops wherever possible. Daryl believes that to excel at anything requires a healthy dose of creativity and persistence, things that he has always cultivated in his own approach to life. He has had the good fortune to travel to some of the most remote corners of the planet, capturing their magic through photography for the rest of us to admire.

Prints
Prints of Daryl's work are produced with archival pigment on paper and are available in a variety of sizes.